International Baccalaureate
Kaohsiung American School is proud to be recognized as an IB World School since April 2010. This accreditation allows our school to offer the rigorous and respected IB Diploma Programme (DP) and the IB Middle Years Programme (MYP) to our grade 6 through 12 students. Through this offering, KAS students are challenges across the spectrum of subjects as they reach their learning potential and fulfill all the areas of the IB Learner Profile.
IB Middle Years Programme
KAS was authorized to offer the IB Middle Years Program beginning in November 2015. Our decision to offer the IB MYP reflects our belief that the program offers the best opportunities for our students' learning. The MYP is a program for all students. According to the IBO, the "MYP encourages students aged 11 to 16 to make practical connections between their studies and the real world, preparing them for success in further study and in life."
The links below include MYP Parent Presentations as well as links to the MYP rubrics in all subject areas. If you have questions, please feel free to contact our IB MYP Coordinator or our MS Principal.
The Middle Years Programme consists of eight areas of study. Subject areas include:
Language and Literature
Language Acquisition
Individuals and Societies
Mathematics
Sciences
Arts
Design
Physical and Health Education
KAS implements the MYP beginning in Grade 6. Once students start the MYP, they will continue the MYP through Grade 10 (year 5 of MYP).
IB Diploma Programme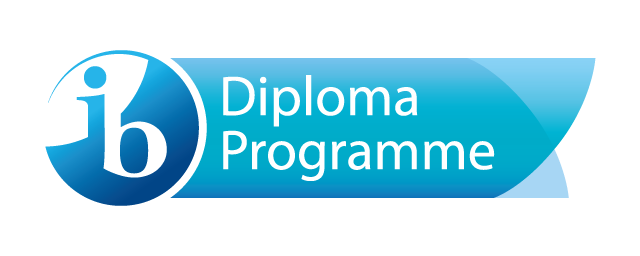 The IB Diploma Programme is a comprehensive two-year pre-university course of study aimed at students aged 16-19 leading to the IB Diploma or to separate subject certificates. The IB offers a flexible curriculum and external examinations each May all around the world and it is widely recognized by leading universities. At KAS, the IB DP program is managed by a full-time IB Coordinator, who works closely with our Director of Teaching & Learning and our Director of College Counseling.
The IB aims to provide a balanced program, which stimulates thought and creativity and enhances the international outlook of students. Students who satisfy the demands of the program demonstrate a strong commitment to learning in terms of knowledge, attitudes and skills. The purpose of the IB curriculum is:
Educate young people to act intelligently and responsibly in a complex society.
Equip students with a genuine understanding of themselves and others, heightening the capacity for tolerance and respect for different points of view.
Ensure knowledge and skills that will make the student succeed in college.
Develop critical-thinking and reflective skills through an academically demanding program of study that fosters research skills and independent learning, therefore creating lifelong learners.
Provide students with a globally recognized university entrance qualification.